Vitadomi supports you at home
You are getting older. Where are you going to spend your old age? In a residential care centre? Or rather at home in your own familiar environment? With your own furniture, close to your friends and neighbours and surrounded by your children and grandchildren? Moreover in a safe and affordable way? That is exactly what Vitadomi wants to do for you.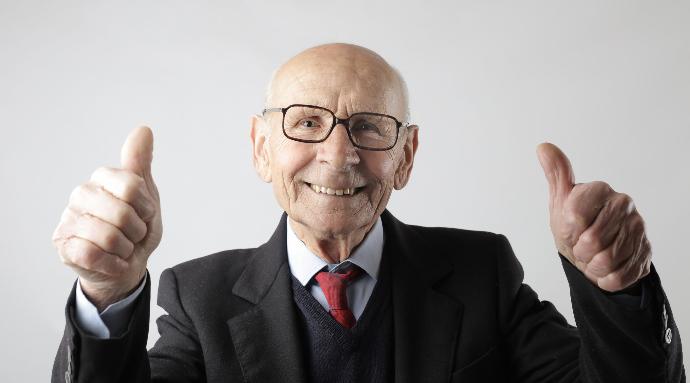 Innovative solution
Vitadomi is a new innovative solution supported in part by an R&D project granted by the Region de Bruxelles-Capitale - Innoviris that ensures that you can continue to live independently at home even in old age in a safe and well-surrounded way. We combine in an innovative way existing quality systems for smart home automation, 24/7 assistance and alarm systems, services and means of communication with your medical careers, your family, your neighbours and other helpers, based on your needs and needs. With an easy app everyone stays informed, without your privacy being violated. And if you find it difficult to handle an app, simply call with your phone.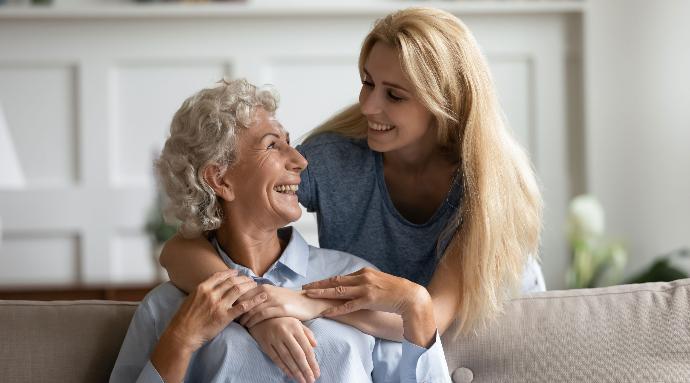 For who?
For you as senior of course, but also for all your social circles : family, medical providers, caregivers and other helpers, and neighbours, friends, volunteers, associations.